The Beginning...
It's a hot Sunday morning in Mount Pleasant, SC. We wake up, have a coffee on the front porch and smell the salty air. It's slightly overcast but won't be for much longer. Thirty minutes go by and you can feel the southern sun starting to do its thing. Sullivan's Island is on the agenda for the day and our family of five is ready to go make some memories.
We take a quick drive over the Isle of Palms Connector and stare across the Intracoastal Waterway and the beautiful green marsh of the low country. We pass Breach Inlet and make our way over to Station 22 on Sullivan's Island. It was a fantastic beach day with our family and we knew this was a special place. Once our skin was salty and burnt enough we took a walk down Middle St. and sat down on Mex 1's crowded front porch for some reggae, tacos and a beer. It was this day that I first thought Toast the Coast was the perfect tagline for the apparel I always wanted to design. And so, Hunter Coastal Supply was born. Some of our designs are inspired by the many trips to Sullivan's Island, Folly Beach and Isle of Palms. Toast the Coast embodies Hunter Coastal Supply because we are lovers of living this coastal life and the good times that come along with it. Our designs have a coastal vibe. Some locally inspired, some not. No matter where you live they can be enjoyed by anyone that has that coastal vibe inside them as well. We'll see you out at Station 22 some day and we will TOAST THE COAST together. Cheers!
The Hunter Coastal Supply Team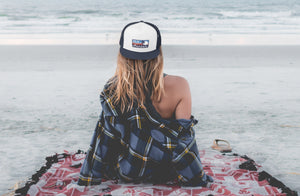 Hats
Whether it's a snap back trucker, high profile surfer style or beanie to keep you warm we have the hats for you.
SHOP HATS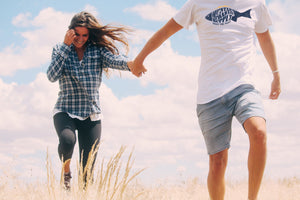 Mens Tees
Soft, comfortable with the just the right amount of stretch. Our Mens Tees are loaded with cool local designs that will become instant favorites
SHOP MENS TEES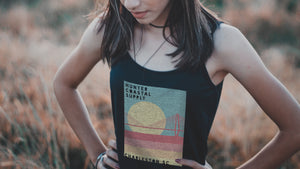 Womens Tanks
2 styles, flattering colors and sweet local designs. Our tank tops are perfect for a night out with the girls or an all out beach day.
SHOP WOMENS TANKS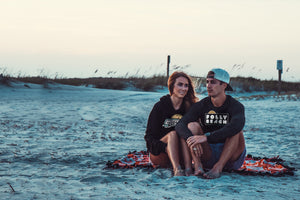 Hoodies
Soft, comfortable and stylish. Our hoodies keep you warm year round and are perfect for that walk on the beach when the sun is going down.
SHOP HOODIES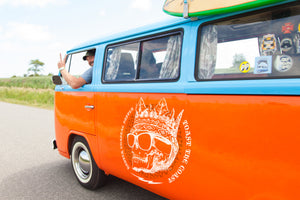 Contact us
Questions? Feel free drop us a line. We'll get back to you as soon as possible.
GET IN TOUCH